If you are a person who loves resin crafts, then you will definitely like our brand: ISTOYO. We have been going since 2017, we are a professional resin craft tool brand that provides various high-quality resin making supplies, including resin liquid, molds, pigments, accessories, tools, etc. 
We empower you to feel your best, and proudly express your unique, authentic self with exquisite designs and custom personalized pieces. Ready to meet our pieces?

 OUR MISSION ——— 01
DIVERSITY
At ISTOYO we believe that everyone has a story to tell. Our goal is to create a statement piece that unleashes personal emotion and self-awareness for each individual and you are your own best designer.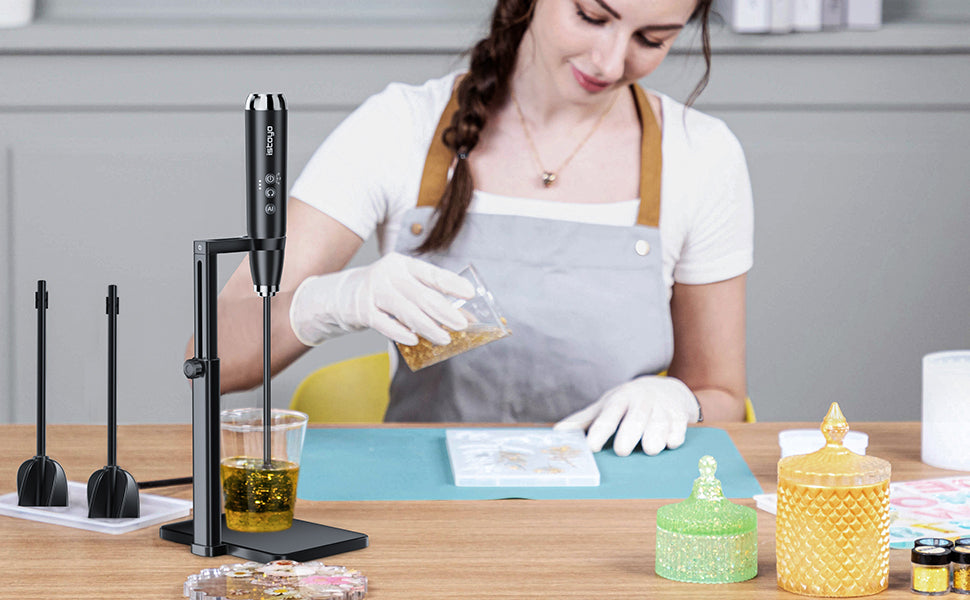 OUR MISSION ——— 02
SPARK CREATIVITY
With innovation and creativity at the heart of every stage, all design is sparked through insight, inspiration, cultural exchange, or personal experience.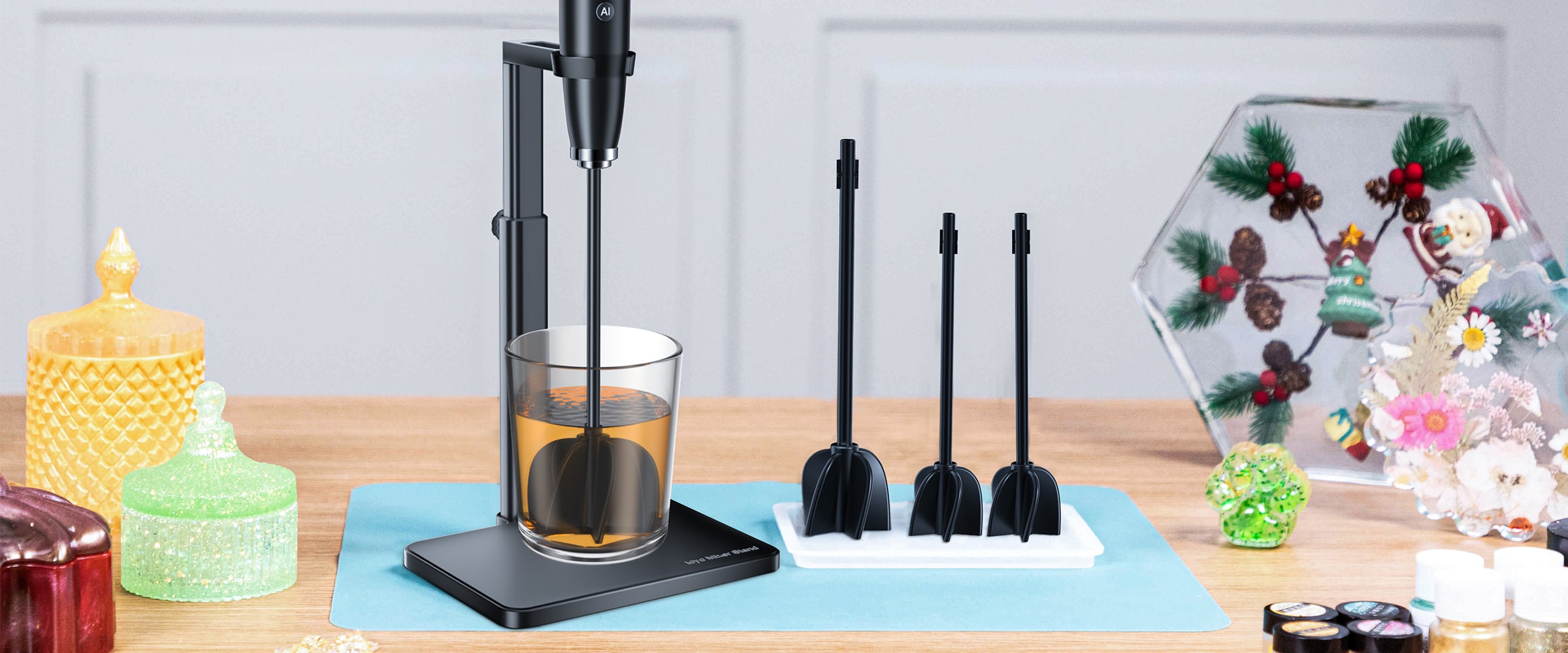 OUR MISSION ——— 03
COLLABORATION
Together, we want to start a chain reaction. Leaving a positive impact on the world.